Salesforce Outsourcing:


Strength your team to streamline operations
Maximize your investment with
Freeway Salesforce Outsourcing Services
and ensure that your existing Salesforce installation meets your business and take advantage of your current Salesforce Clouds.
We are a Salesforce Summit Partner!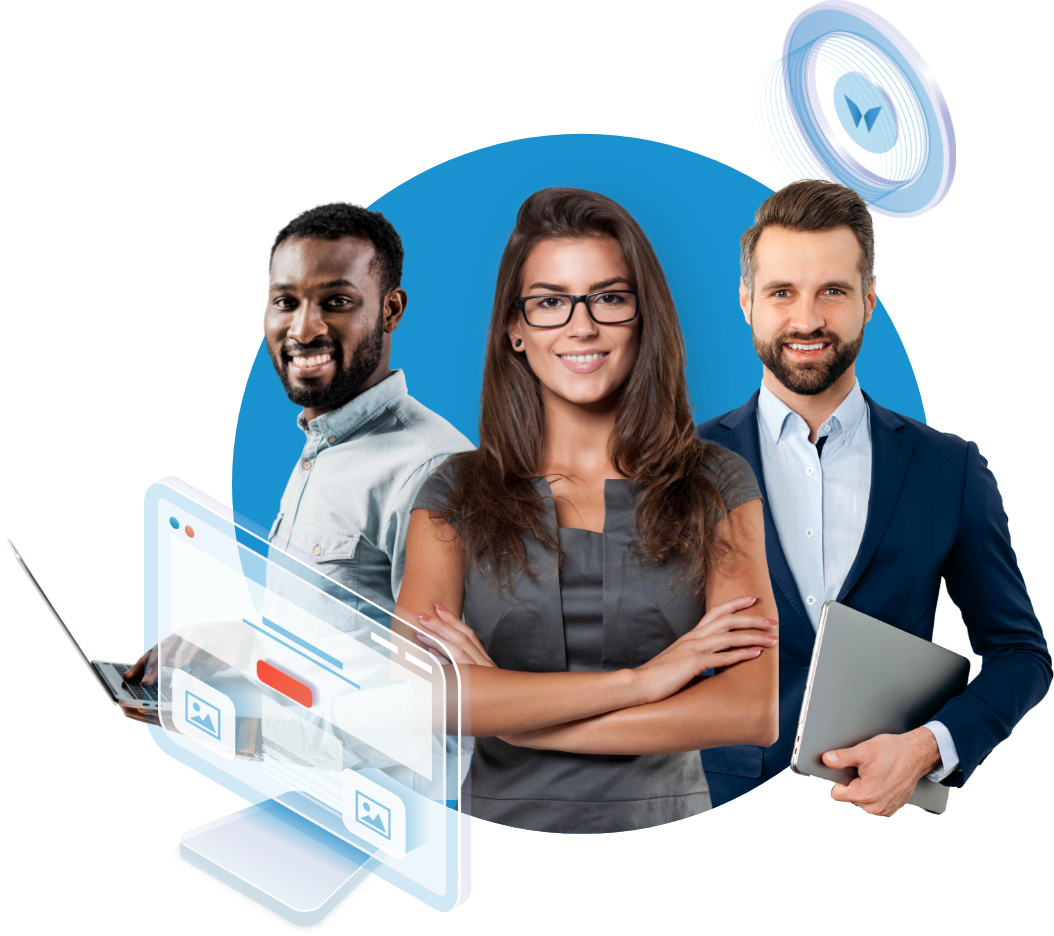 Why choose us as
your outsourcing team in Salesforce
We are a trusted and experienced partner of Salesforce outsourcing services. We have a strong presence, making us well-positioned to help you optimize your business operations and achieve your goals. Whether you need assistance with Salesforce, customization, or ongoing support and maintenance, our experts has the knowledge and expertise to help you succeed.
Discover how our nearshore services can provide you with cost-effective solutions that meet your needs:

Implant
You can count with a Salesforce development expert who will work closely with your in-house, to optimize Salesforce tools.

Squad
Get an agile Salesforce team, delivering higth-quality solutions that drive your business forward.

Evolving Services
We offer specialized support plans, including offshore support, to improve and optimize your Salesforce Solutions. Our experts help you to maximize the potential of your Salesforce Clouds, drive your company's growth and take your business to the next level.
Unlock your full potential with the best Salesforce Team.
Schedule a meeting today to discuss your business needs and learn more about Salesforce implementation consultants.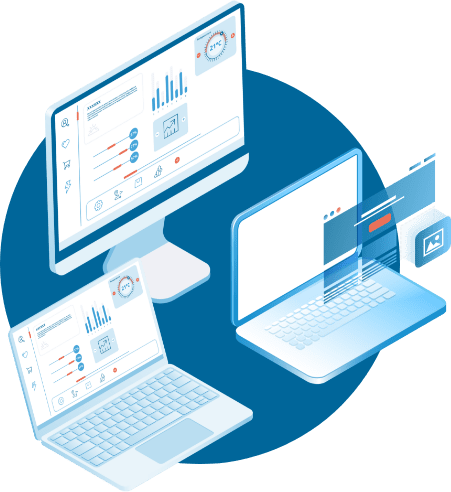 Our success stories in Outsourcing Salesforce






We are a Salesforce Summit Partner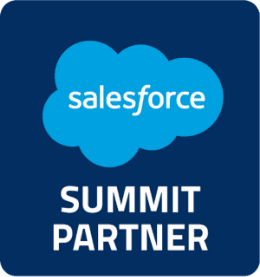 Our unwavering commitment to quality, excellence in execution, deep expertise, and mastery of the platform, makes us the best Salesforce partner for your needs, we provide you support and guidelines on all Salesforce Clouds.