Staff Augmentation

Service
Is our strategic solution to strengthen your Salesforce Team. In this model, we become your perfect Salesforce Partner to provide the additional personnel you need without compromising quality or sacrificing time in the hiring process.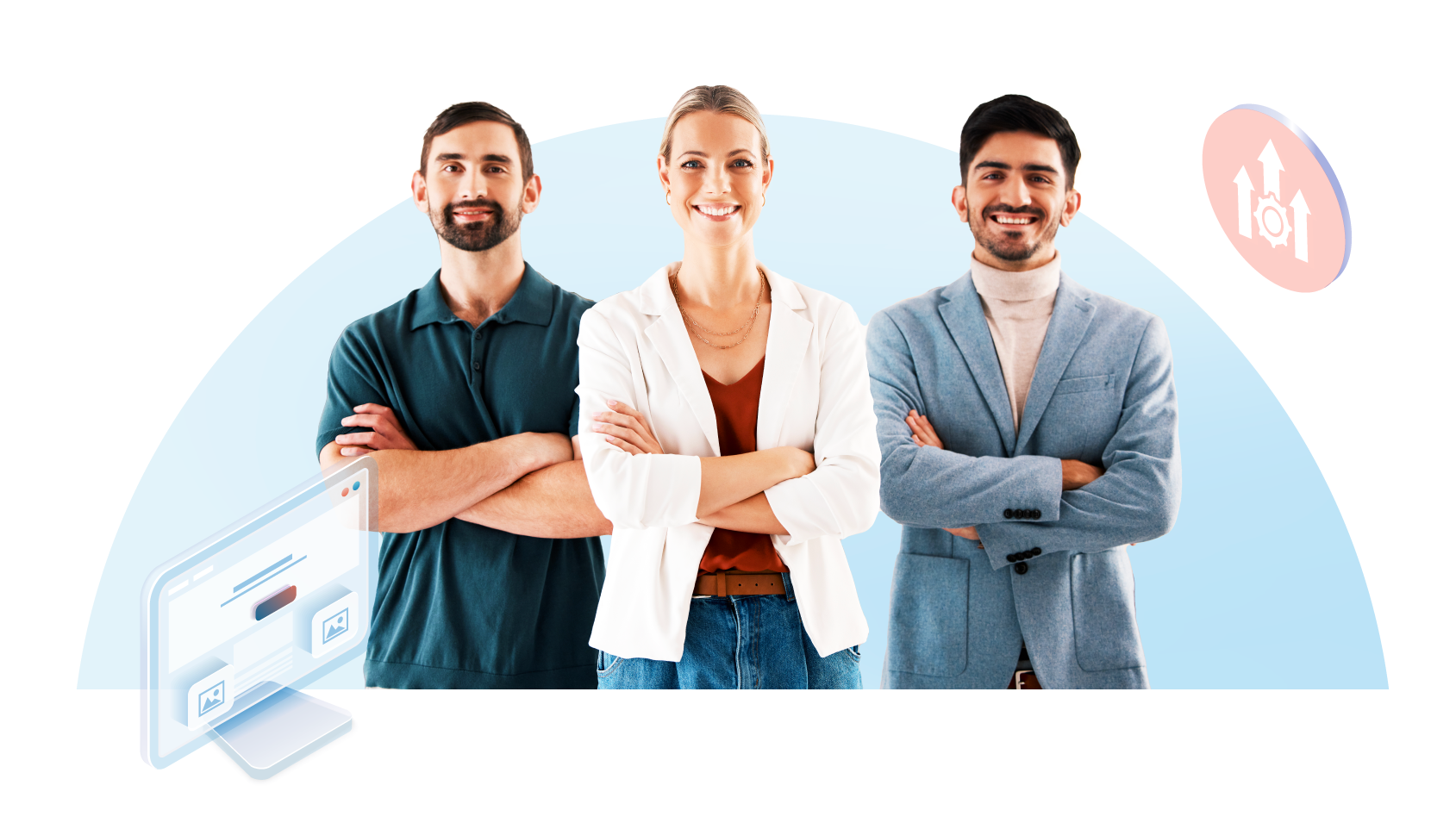 We want to be part of your

success story

, our experience in every Salesforce Solution can provide you:


the right people

at the right time.
Flexibility
Scale your Salesforce Team
without hiring or firing costs.
Savings
You will not spend more time or
administrative expenses
Reduced Risk
We take the risk for compliance,
labor laws and regulations.
The little big details that make us

unique

.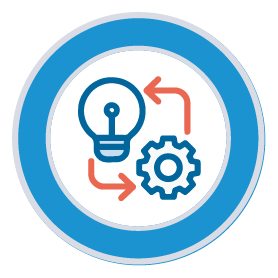 Adaptability
Our Staff Augmentation service adapts quickly as your company's needs change.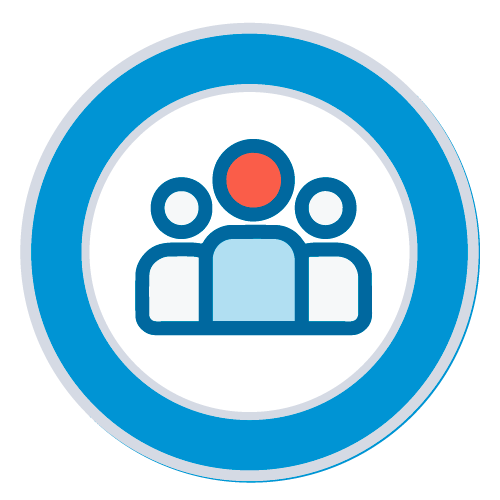 The best Trailblazers
Our team is specialized and certified in Salesforce Customer 360.
Unlock the

full potential

of your Salesforce Clouds.
Schedule a meeting today and tell us about your business needs. Let's work together to make your business fly with Salesforce.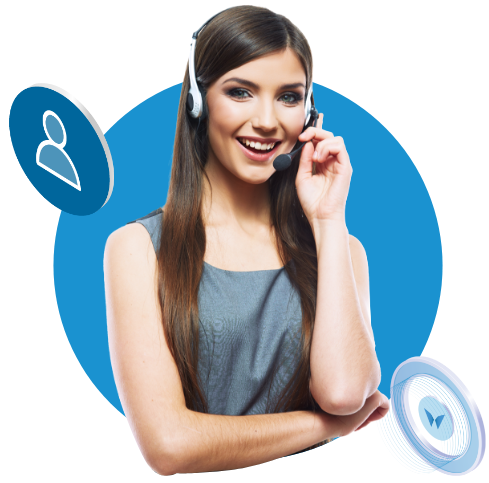 © Copyright 2023 Freeway. Todos los derechos reservados. | Sitemap | Aviso de Privacidad | Desarrollado por Sinestesia