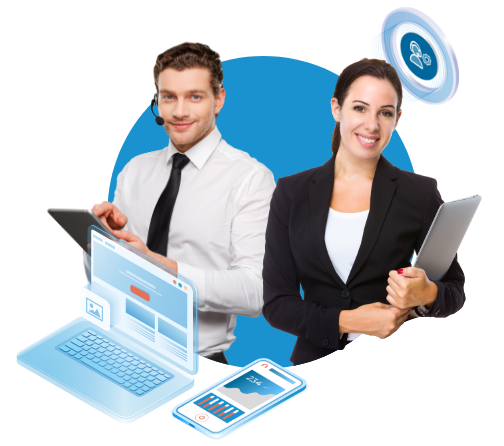 Salesforce

Managed Services
Consulting
and Support
Maximize your Salesforce Solutions and learn
to fly with Salesforce.
We can help you use Salesforce technology more effectively, our job is to resolve issues, implement continuous improvements and take your Salesforce Clouds to the next level, our trailblazers experts are qualified to: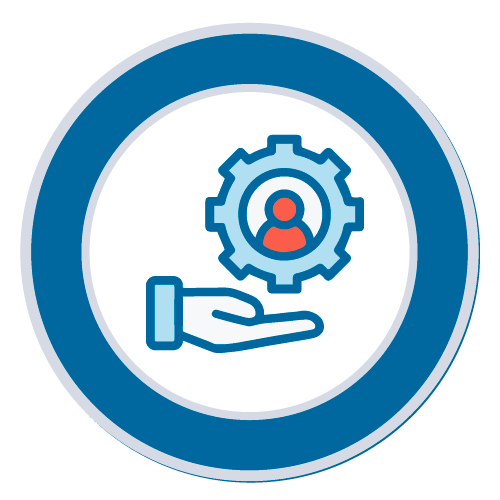 Administration
Users, Profiles, Roles, Rules, Groups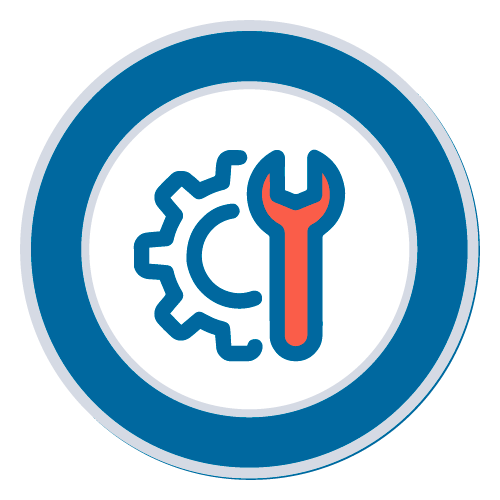 Settings
Objects, List Views, Page Layouts, Buttons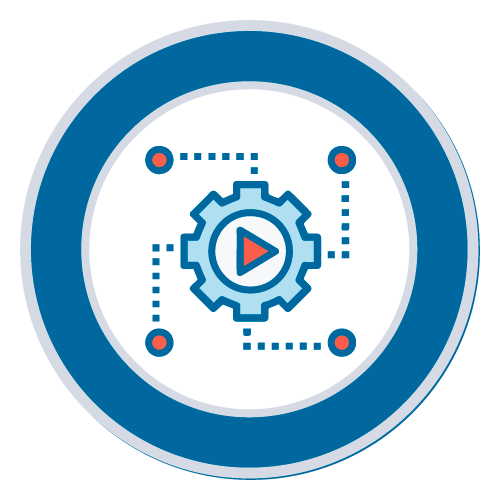 Automation
Collaboration Rules, Workflows, Approval Processes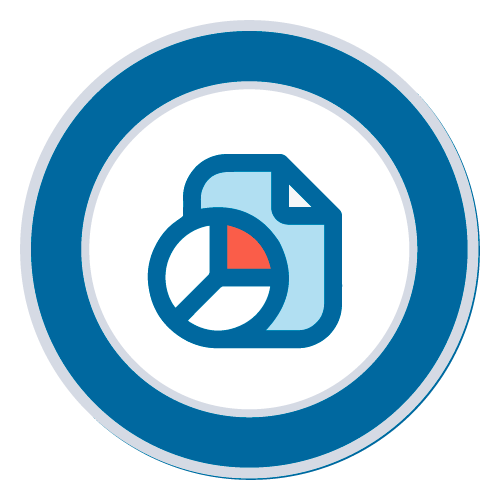 Dashboards and Reports
Creation, Settings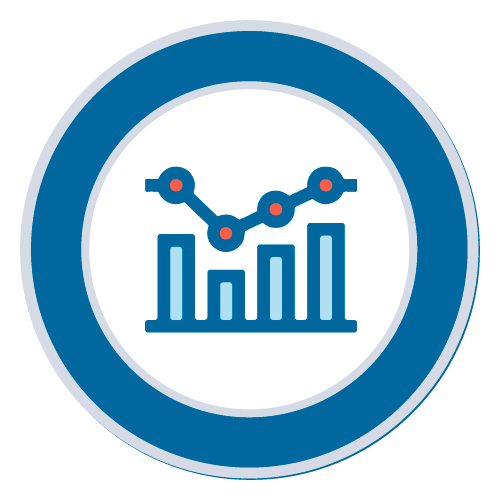 Data Management
Loading, Mapping, Information Updates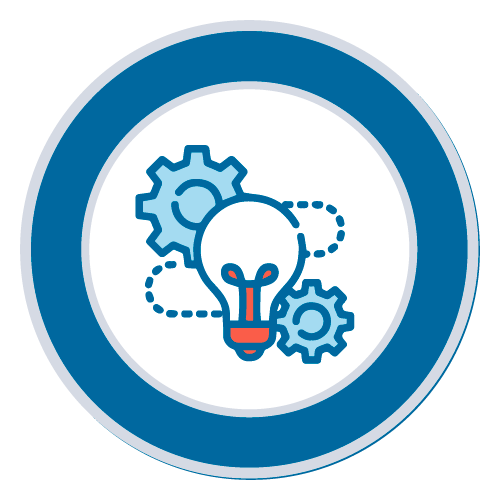 Developments and Implementations
Webservices, Integrations, Visual Forces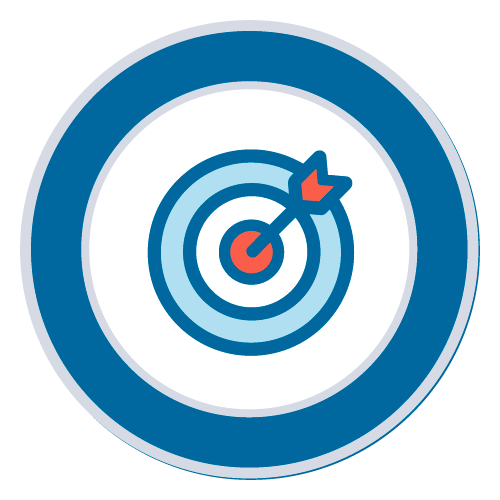 Salesforce Marketing Cloud
Design campaigns, Automation, Results, etc.
Consulting

focuses on providing advice and strategic guidance, while

Support

focuses on providing technical help and troubleshooting.
Freeway is synonymous of

evolution

, change, future, and digital transformation. Trust us and have access to:
Specialized Knowledge
Our team have expertise and experience in specific areas of technology and Salesforce Customer 360.
Low Cost
We have the best consultants and support team to implement the most effective solutions.
Efficiency
Making better use of Salesforce technology makes your business faster, more effective and quick troubleshooting.
Customer happiness
A company based on customer satisfaction has effective solutions and we know how to make customers happy.
The little big details that make us

unique

.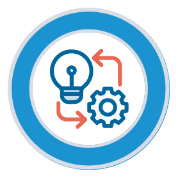 Adaptability
We can dance at your rhythm and we are the best adapting our steps to your needs.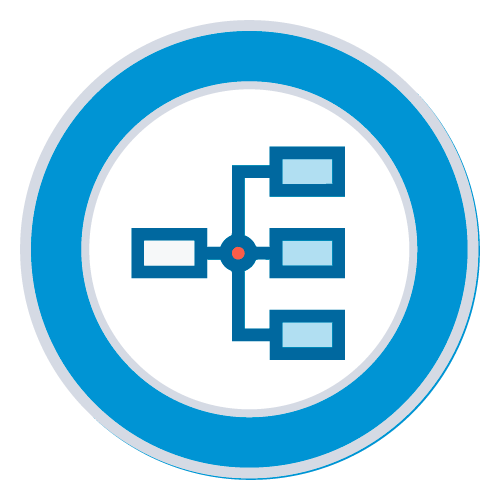 Structure
Our pool of Salesforce Experts such as Functional Consultants, Developers, Marketing, Technical Leaders, Architects, Project Managers are organized to make your project our success story.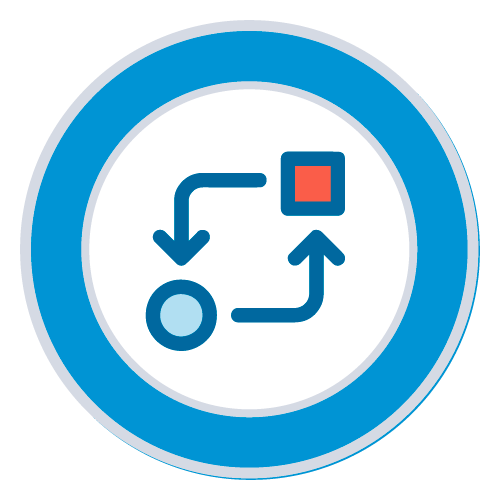 Commutability
Option to convert Service Hours into Evolving Projects and viceversa.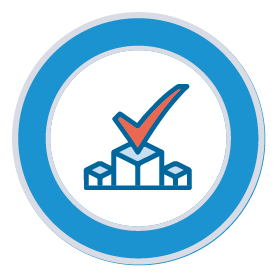 The Faster Kickoff
We can start almost immediately with the execution.
Unlock the

full potential

of your Salesforce Clouds.
Schedule a meeting today and tell us about your business needs. Let's work together to make your business fly with Salesforce.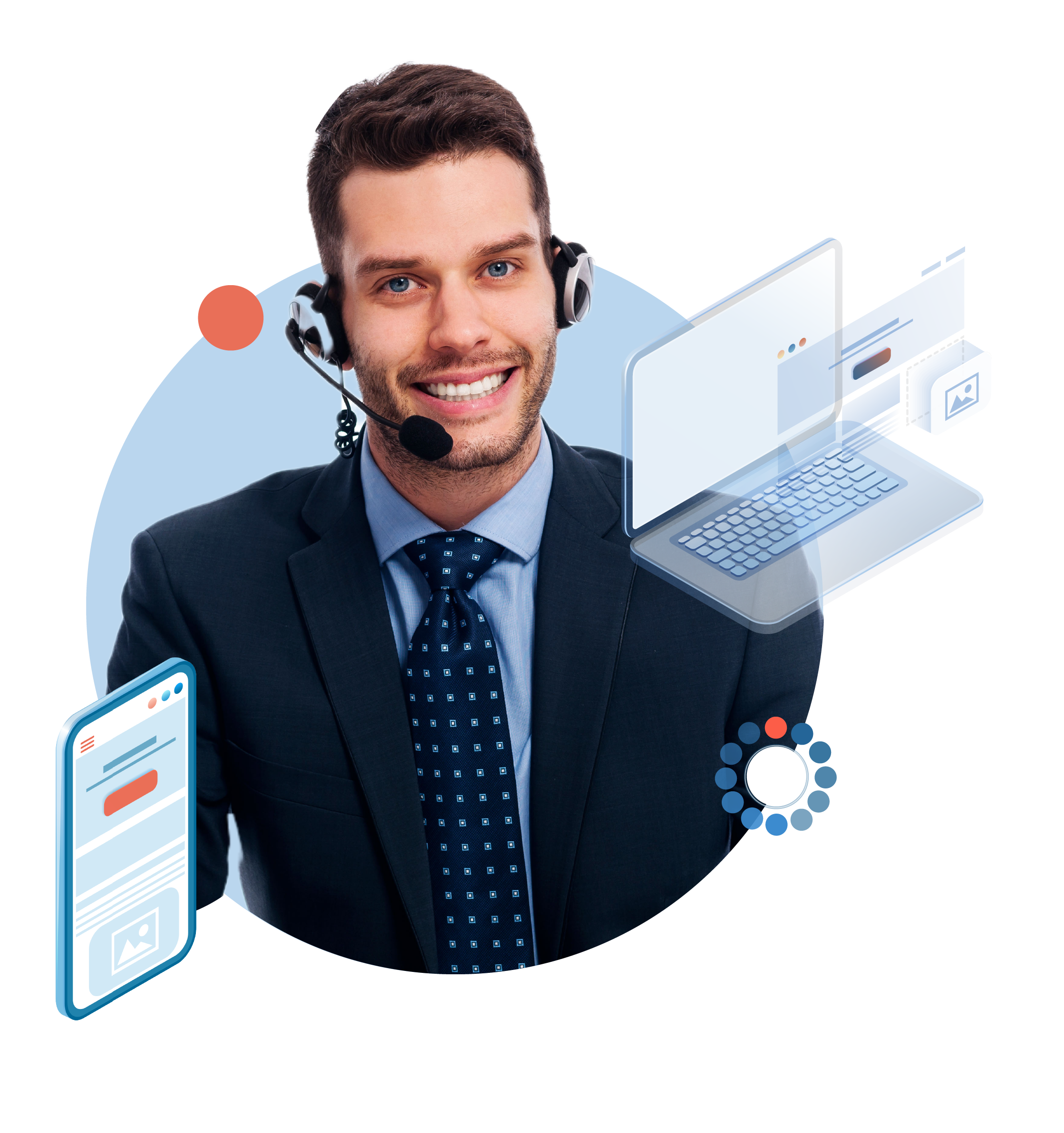 © Copyright 2023 Freeway. Todos los derechos reservados. | Sitemap | Aviso de Privacidad | Desarrollado por Sinestesia